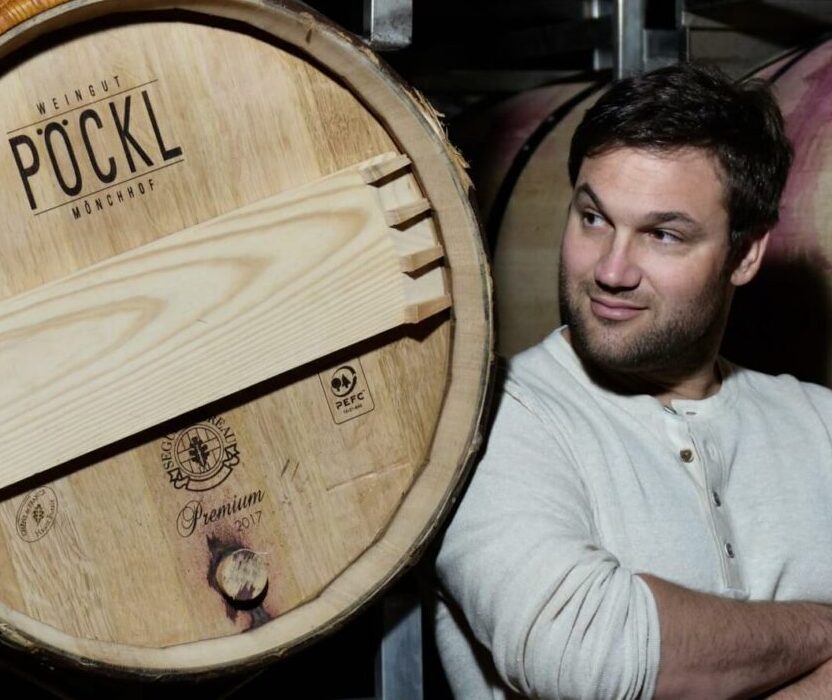 Authentic, Top-Quality Wines
You can taste the care we put into our vinyards and the wines we make.
Pöckl Winery – Mönchhof
We do not want to copy wines from other regions or countries, and we do not follow any trends. We refuse to use "tricks" to produce the same monotonous wine year after year. However, that does not mean that time stands still in our winery. We unite nature and tradition with modern vineyard and cellar technology to make authentic, top-quality wines. What you fail to do in the vineyard cannot be made up for in the wine cellar. Yield reduction and the strict selection of only the healthiest grapes are just two examples that ensure we at can deliver the taste sensations that Pöckl is known for time and time again.
Region, Nature, Quality
We cultivate approximately 40 hectares of vineyards in the Burgenland Seewinkel region. In a passionate and labor-intensive dialogue with nature and the climatic and soil conditions, we produce unique wines that are full of character. They reflect the special characteristics of the terroir and come as close as possible to our idea of the perfect wine.
Our preference is for red wines that are typical for the region, such as Zweigelt, Blaufränkisch, and St. Laurent, as well as international varieties such as Cabernet Sauvignon, Merlot, Pinot Noir and Syrah. With our Rosso e Nero, Admiral and Rêve de Jeunesse, we create cuvées that are among the top class not only in Austria. This has been confirmed by a long list of awards.
Visit our online shop and have a variety of our wines delivered directly to your door!
Visit our online shop and have a variety of our wines delivered directly to your door!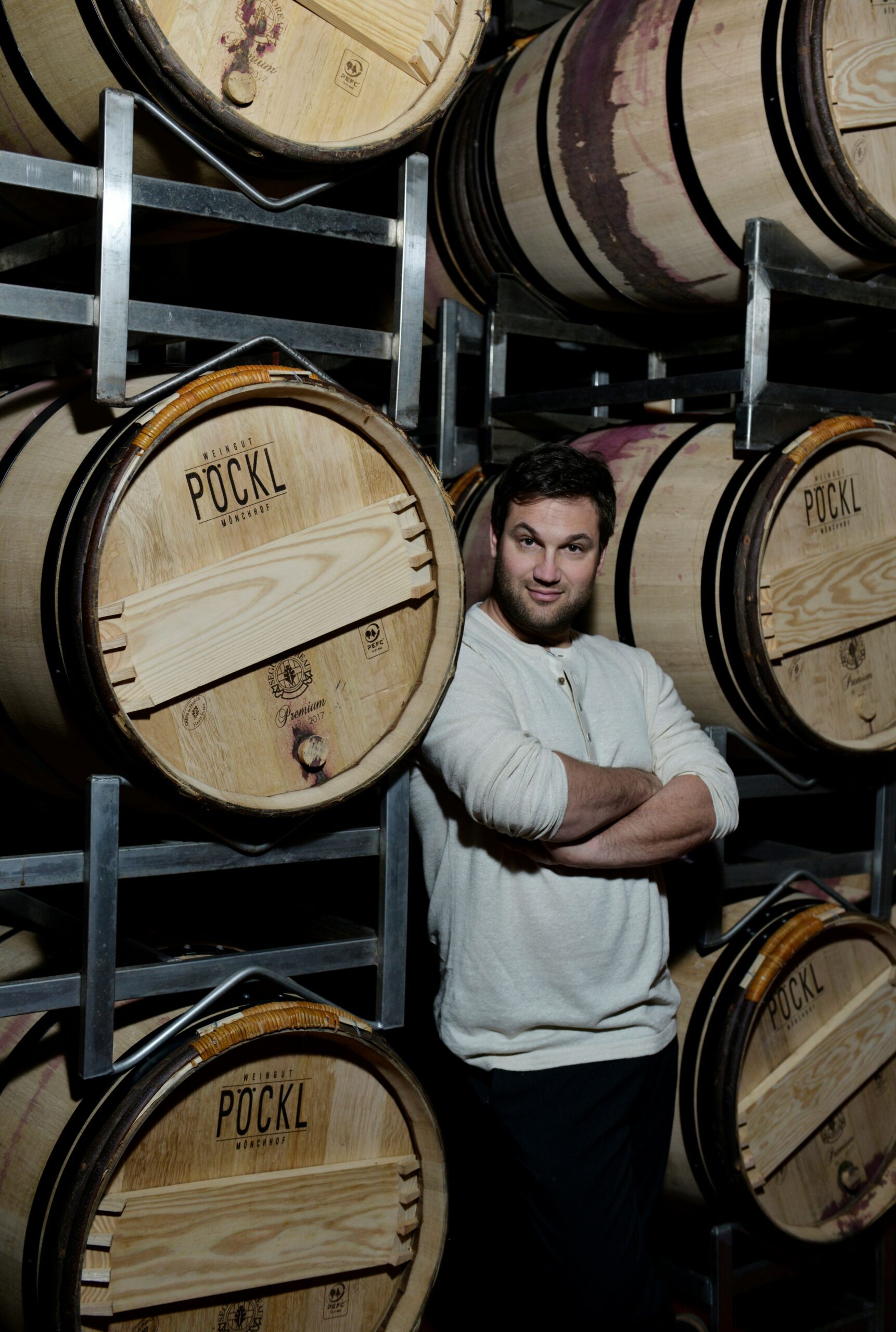 The Reward of Searching for Quality
For over 30 years, our constant pursuit of the highest quality has been rewarded time and time again with awards. We see it as confirmation of our uncompromising path and as motivation to never lose sight of our goal: the perfect wine.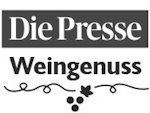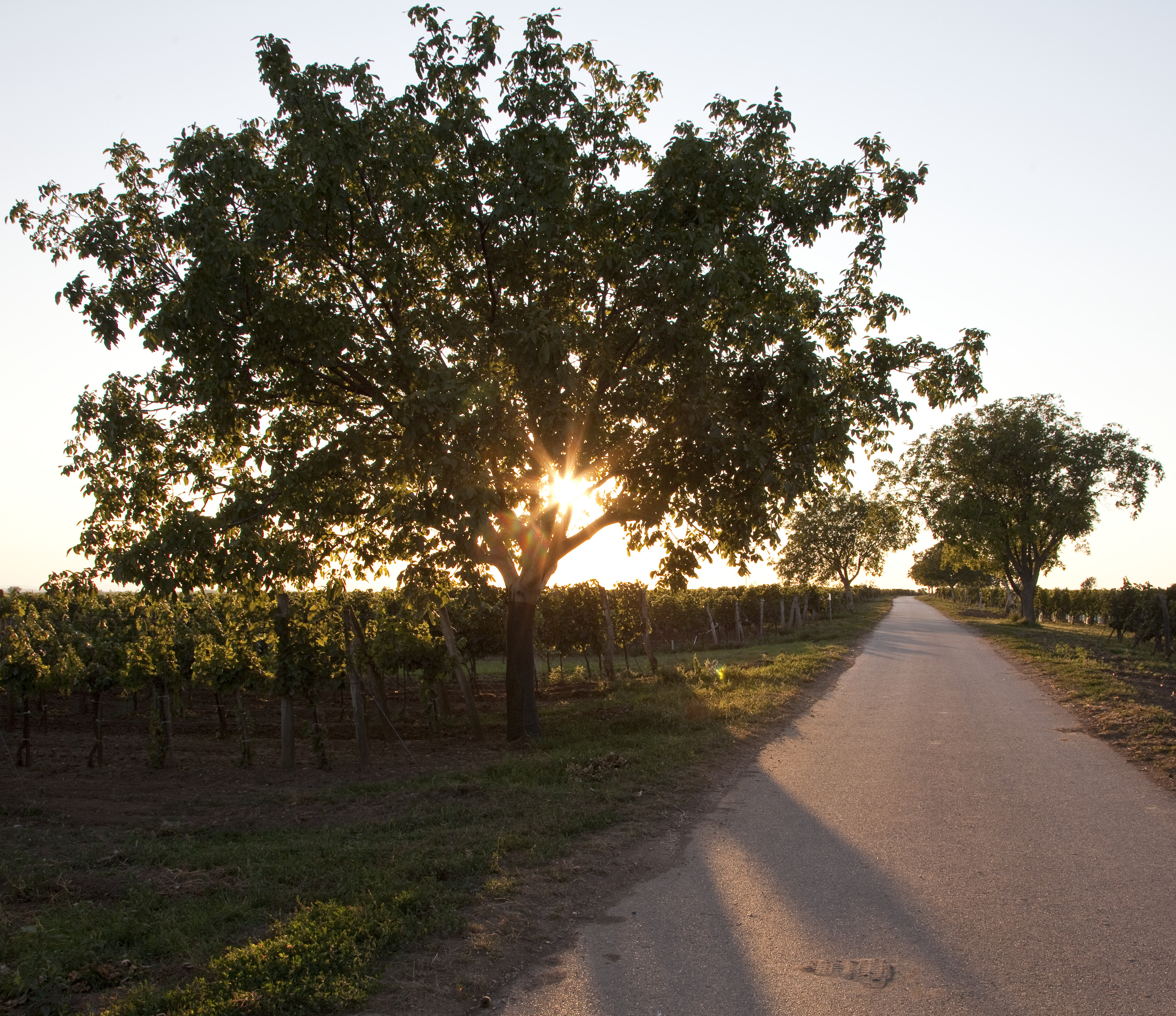 News from our winery that we would like to share with you.
currently only available in German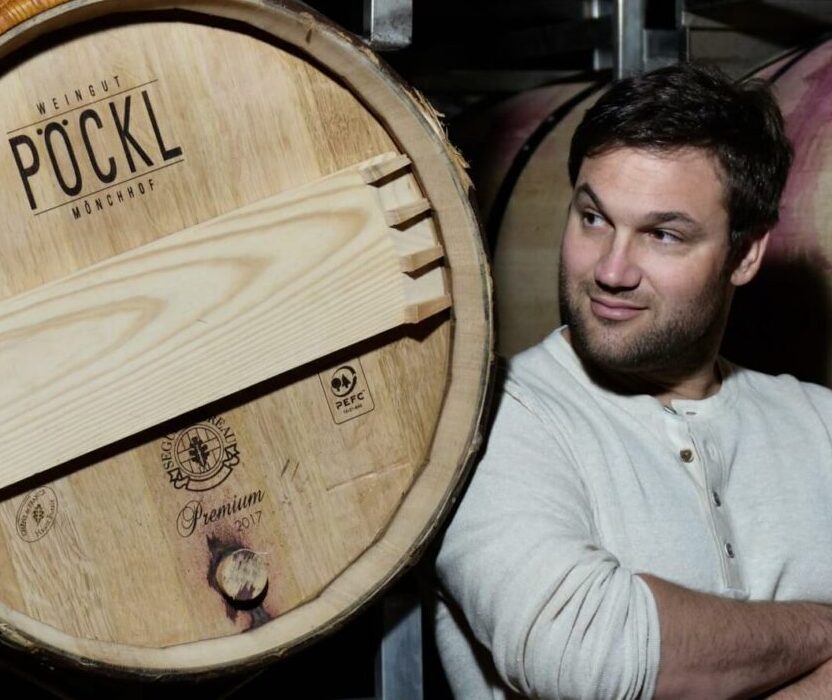 Intensive, tiefdunkle Farbe, ausgeprägtes, vielschichtiges Bukett, Kornelkirsche, Cassis, Kakao, ein Touch Nougat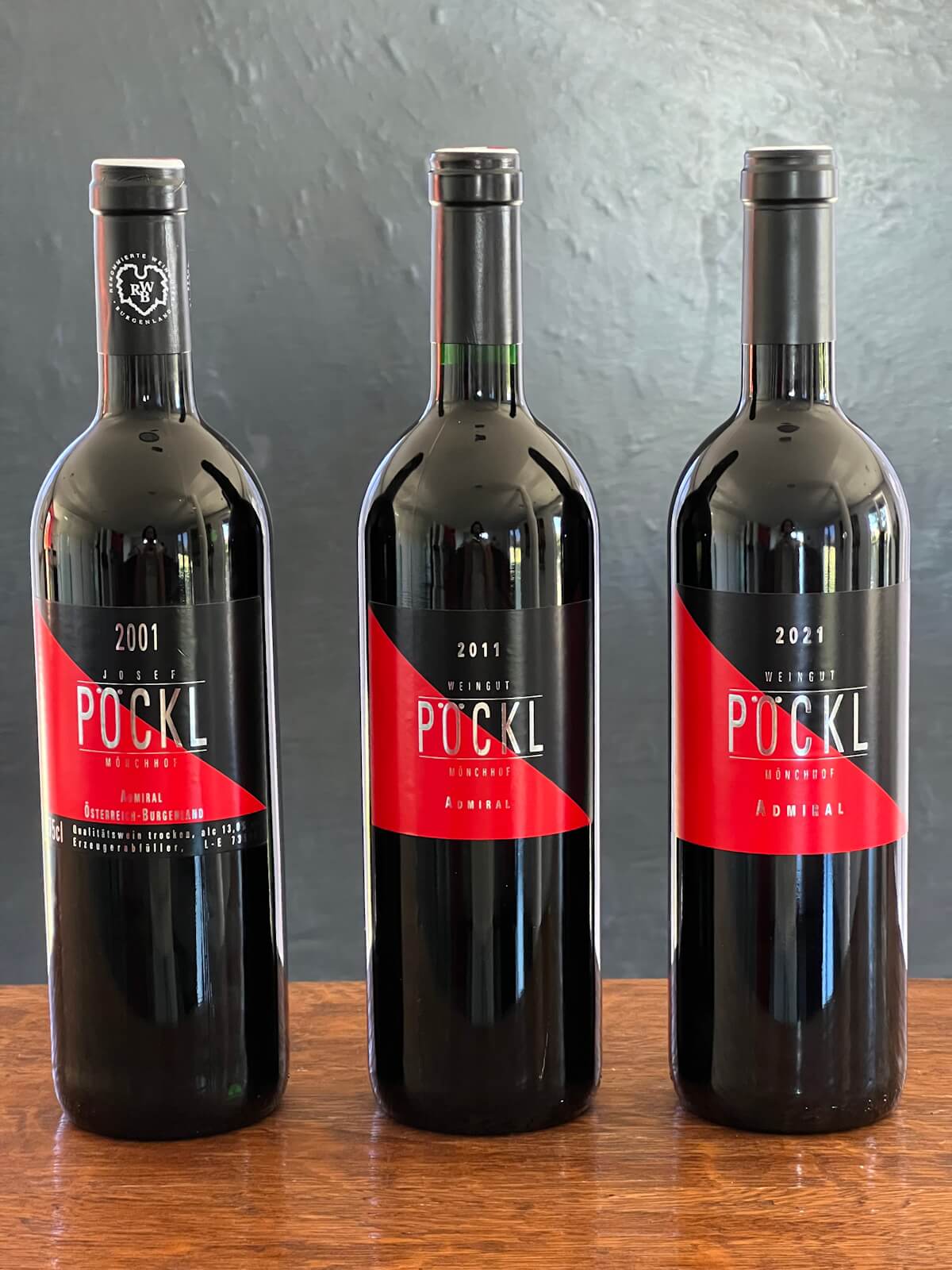 Für den diesjährigen Verkaufsstart am 3. und 4. November 2023 freuen wir uns, Ihnen eine Auswahl an Weinen aus den Jahrgängen 2001, 2011 & 2021 zu präsentieren.